Welcome! My pro-life work began when I had a powerful mid-life conversion to Christ that eventually led me to a Rachel's Vineyard retreat in search of healing for the role I played in the abortion of my own child many years earlier. After experiencing a powerful outpouring of God's healing grace during the retreat, I soon left for-profit work entirely, devoting myself full time to saving lives from abortion. I have an academic and professional background in economics and consumer product marketing, and I strive to incorporate business strategies into my pro-life work.
Currently, I serve in these pro-life apostolates:
Heroic Media, President and CEO
Americans for Shutting Down the Abortion Industry (ASDAI), Founder
National Prayer Luncheon for Life, Chairman
Pro-Life Magazine, Executive Editor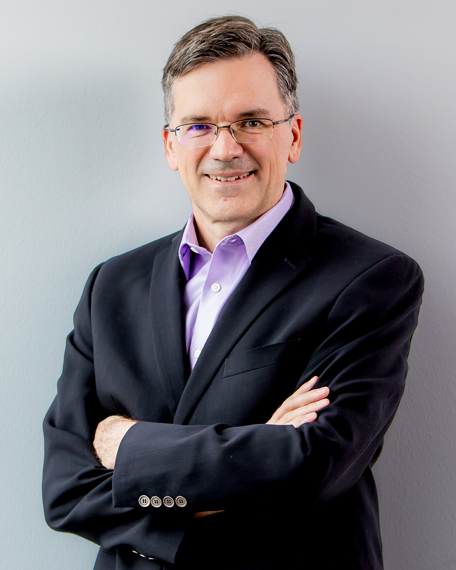 BLOG UPDATE
My Latest Articles
Are you a pro-life traffic cop? All of us pro-lifers are to some extent, but it's important to know exactly to what extent. What do I mean? If your sole focus in the pro-life world is on how to get laws put in place that outlaw abortion, then you are a full blown pro-life traffic […]
PRO-LIFE SPEAKER
A Unique Perspective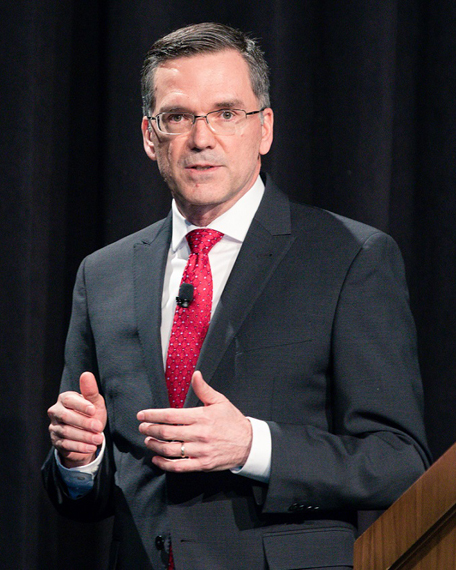 I will inspire your audience!
I have a powerful conversion story that will move the hearts of your audience. I can tailor my talk to help you achieve your specific objectives.
These are my specific areas of pro-life expertise:

· My conversion story from unbelief to belief, from pro-abortion to pro-life
· How pro-life philanthropists can give to save the greatest number of lives from abortion
· How pro-life pregnancy centers can successfully compete against abortion facilities
· How pro-life pregnancy centers can implement an empowered pro-life women's healthcare business model
· How to market effectively to abortion-seeking women
· The role men play in abortion