Join the Movement to Thrive
Overturning Roe v. Wade was a momentous step for the pro-life movement, but now the fight has moved to the states and online mail-order abortion pills. To finally end abortion, we must change our mindset and adopt a far more strategic approach.
My years of marketing experience has shown me that focusing on the "supply" side of abortion, such as shutting down Planned Parenthood, will only go so far. But reducing the "demand" side produces a far greater return on investment of pro-life dollars and efforts.
Now that the fight has shifted, now is the time to not just limit access to abortion, but to provide alternatives so powerful that a woman isn't interested in abortion.
Now is the time to invest heavily into healthcare efforts that will make abortion irrelevant to thriving, empowered, supported women.
There won't be a need for mail-order abortion pills if women don't want to have abortions!
BECOME PART OF THE MOVEMENT
Get alerts about upcoming events and appearances, new blog posts, and our latest successes at ending abortion for good.
INVEST IN PRO-LIFE EFFORTS
Give online at HeroicMedia.org, and directly support our fight to end abortion.
Welcome! My pro-life work began when I had a powerful mid-life conversion to Christ that eventually led me to a Rachel's Vineyard retreat in search of healing for the role I played in the abortion of my own child many years earlier. After experiencing a powerful outpouring of God's healing grace during the retreat, I soon left for-profit work entirely, devoting myself full time to saving lives from abortion. I have an academic and professional background in economics and consumer product marketing, and I strive to incorporate business strategies into my pro-life work.
Currently, I serve in these pro-life apostolates:
Heroic Media, President and CEO
Americans for Shutting Down the Abortion Industry (ASDAI), Founder
National Prayer Luncheon for Life, Chairman
Pro-Life Magazine, Executive Editor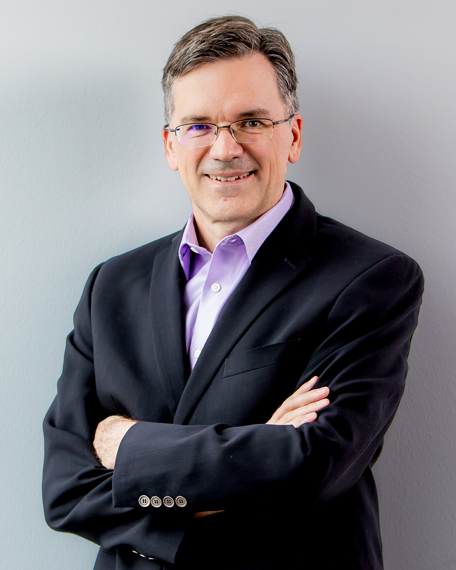 BLOG UPDATE
My Latest Articles
We're almost a year and a half on the other side of the overturning of Roe versus Wade following the Dobbs decision by the US Supreme Court. I imagine many […]
PRO-LIFE SPEAKER
A Unique Perspective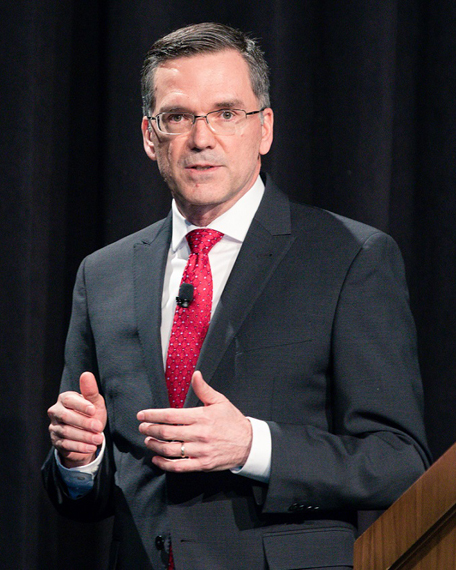 I will inspire your audience!
I have a powerful conversion story that will move the hearts of your audience. I can tailor my talk to help you achieve your specific objectives.
These are my specific areas of pro-life expertise:

· My conversion story from unbelief to belief, from pro-abortion to pro-life
· How pro-life philanthropists can give to save the greatest number of lives from abortion
· How pro-life pregnancy centers can successfully compete against abortion facilities
· How pro-life pregnancy centers can implement an empowered pro-life women's healthcare business model
· How to market effectively to abortion-seeking women
· The role men play in abortion